Last week Grant and I headed to Ox Bow Park in Elkhart to shoot Kathy and Charlie's engagement session. We had our first real date at Ox Bow. It's also where we held hands for the first time, on a lazy summer day, in the shade of a great beautiful tree. Going back there brings back a lot of sweet memories, and looking through these pictures of Kathy and Charlie's love for one another just makes me smile.
Charlie played for us a part of the song from when he proposed to Kathy.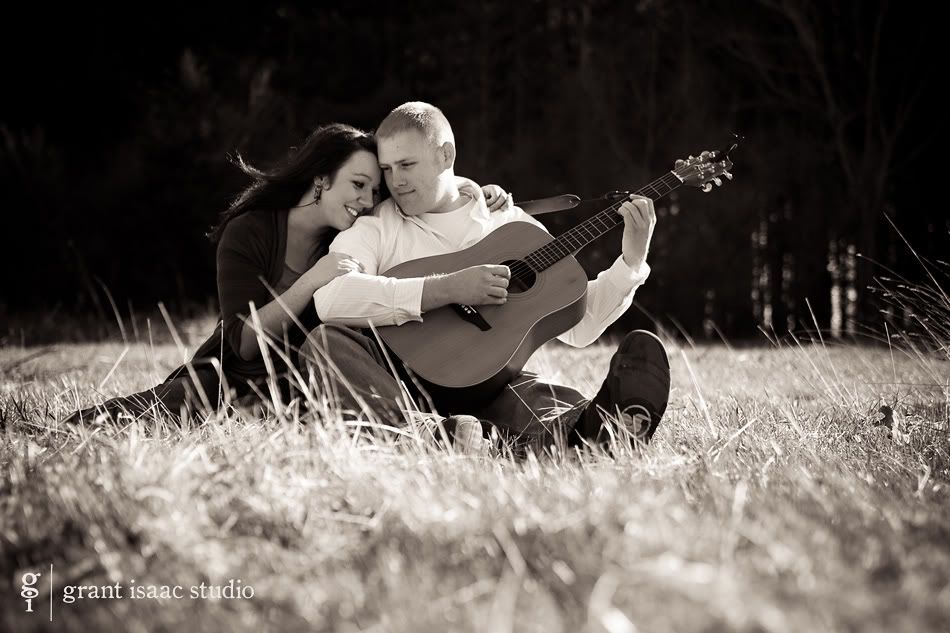 Kathy told me beforehand that she was nervous about having pictures taken. Well, I'm pretty sure she didn't need to worry about being photogenic. Kathy, you're beautiful!
I love everything about this picture. The color, the light... definitely a favorite!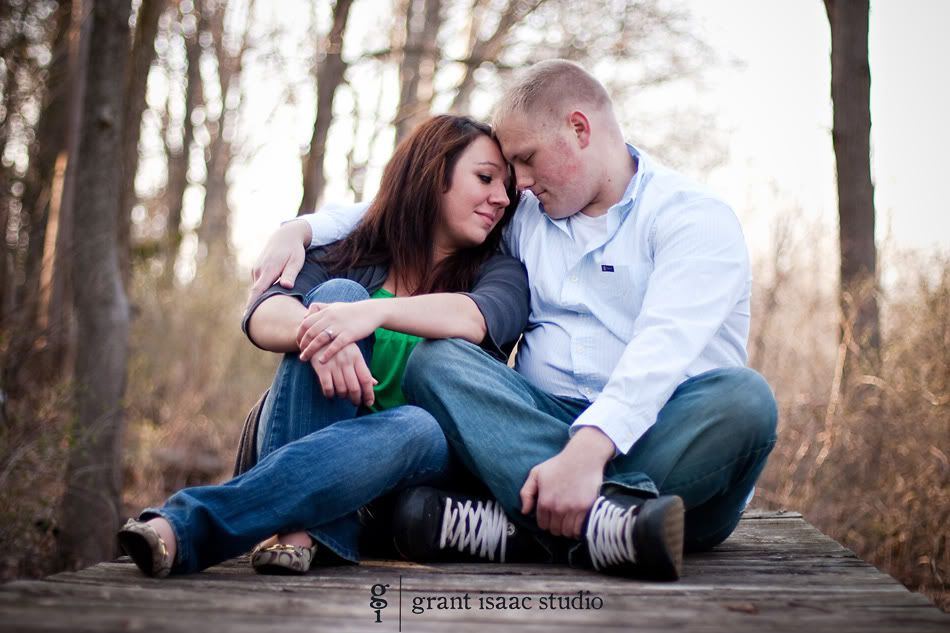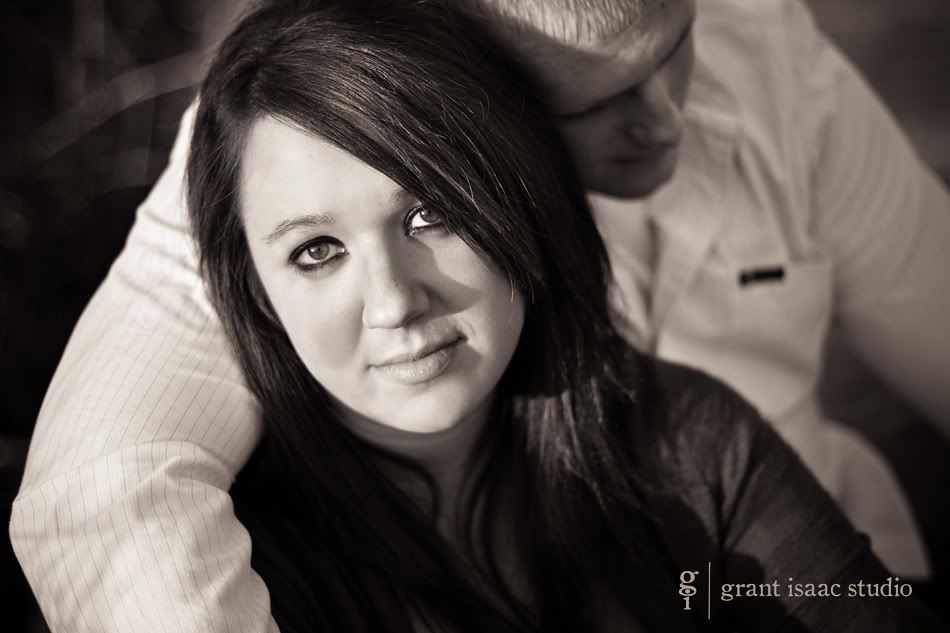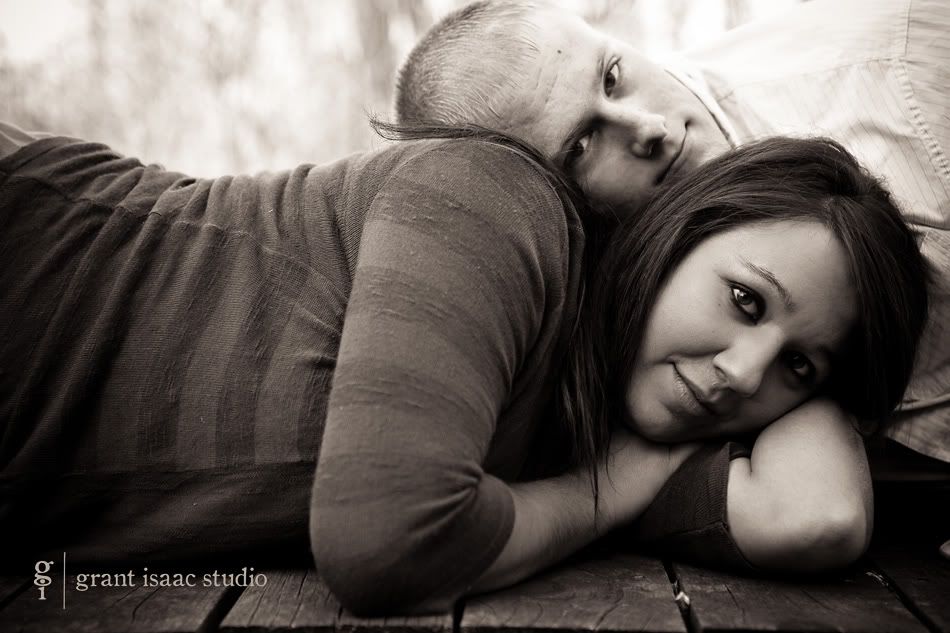 And finally... we couldn't resist coming back to the field as the sun began setting.
Grant's favorite:
Kathy and Charlie, thanks for the fun, relaxing session! We enjoyed exploring the other side of the park with you two!
On an unrelated note, you may have noticed our new watermark on these images. We've been doing some spring cleaning of the business in the past month or so, and we'll be unveiling a brand new site and blog in the next few days! We are so excited about all of the new things in the months to come... Only since January have we been able to call ourselves full-time wedding photographers, and the extra time has freed us up to really think about how we want our business to look like and be. Thanks in advance for everyone's patience as we move into a month or two of transition!